The US Chamber of Industry and Innovation and its collaborators have a range of tools and solutions to help your commercial enterprise save money and operate effectively
The US Chamber of Industry and Innovation is one of the biggest associations in the US to aid the cause of entrepreneurship and delivering quality products and services to the customers. It represents enterprises of all sizes transcending the economy of the country. Starting from small businesses and regional chambers of commerce to multinational corporations, our members come from different segments of the industrial world.
They all have one common objective. They consider the US Chamber of Industry and Innovation as their representative throughout the country and also the world. We are the supporters of pro-industry policies that help commercial enterprises and innovators in employment generation and economic development.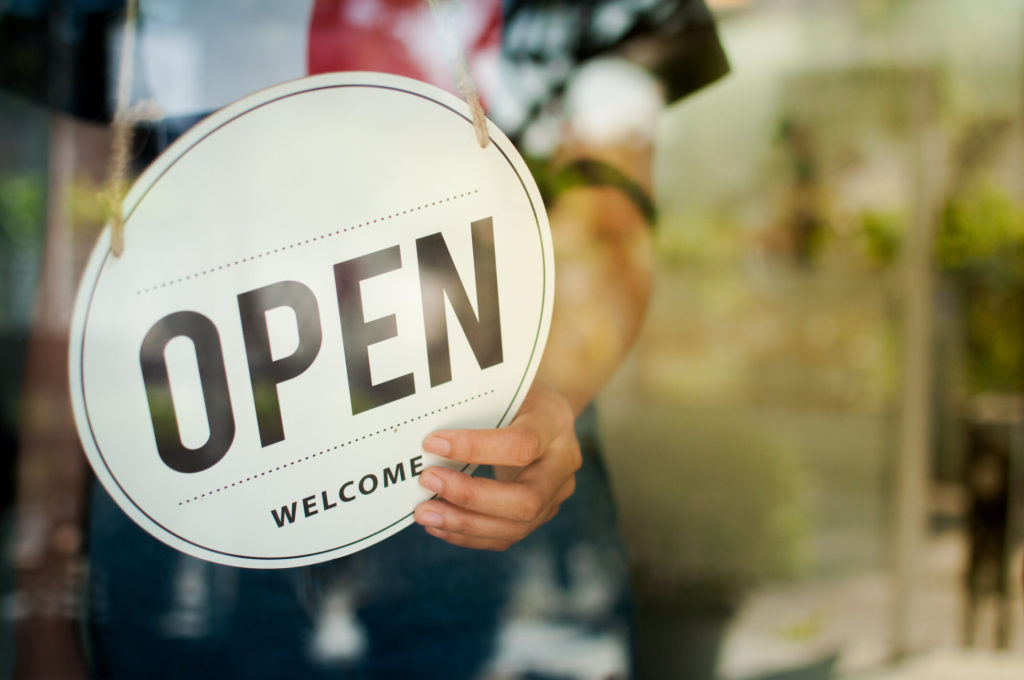 There is just one objective of the USCII and that is to aid small businesses like you in flourishing your firm and generating employment. We are dedicated to our mission no matter what circumstance arises. We will keep representing small business owners like you to battle for strategies and statutes that bolster the US economy. We will also offer the resources, skills, and acumen required for your firm to expand.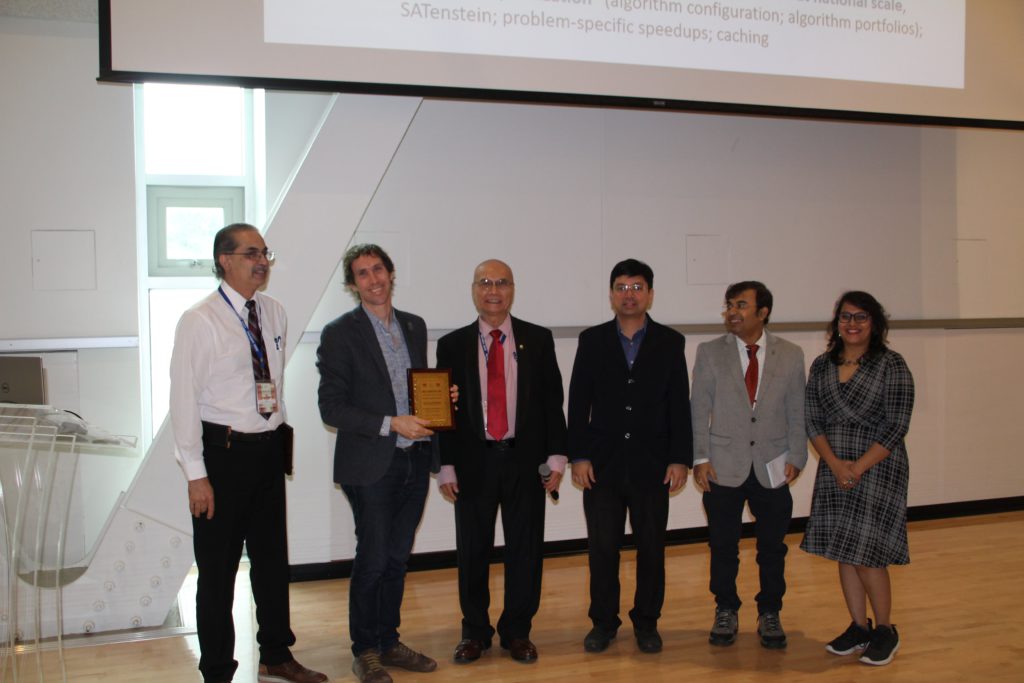 The US Chamber of Industry and Innovation provides sereval types of annual memberships to the regional and state chambers of commerce. For membership in this area, applicants need to complete the entire membership procedure online.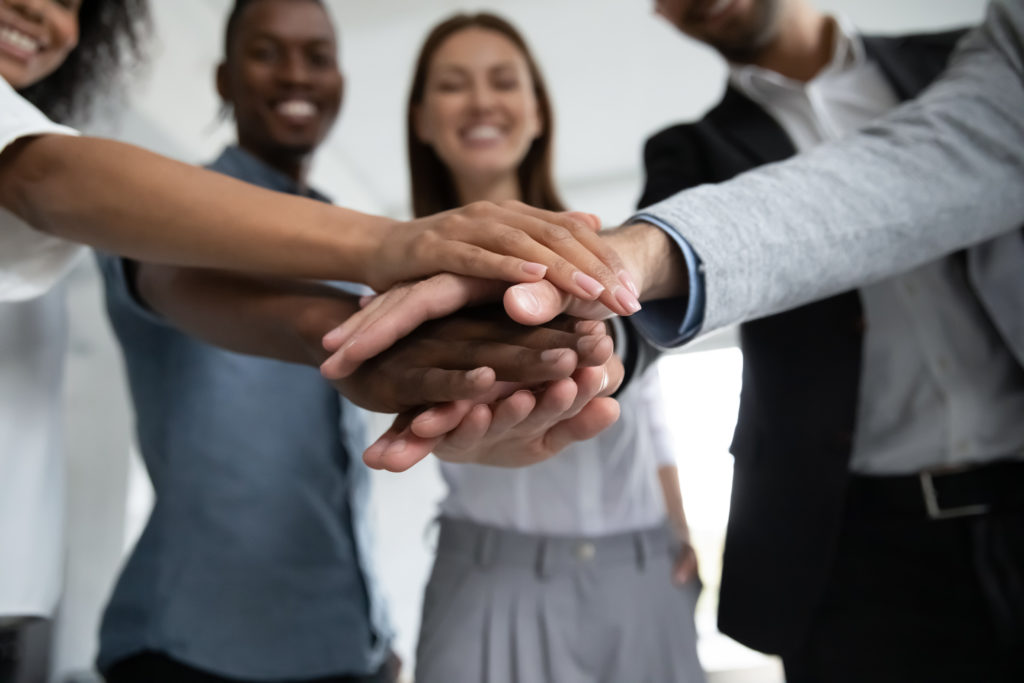 Becoming a part of the US Chamber of Industry and Innovation allows you to network with the top business names across the world. We are one of the most dynamic business supporter organizations in the US, functioning with the finest lawyers, strategy experts, lobbyists, and correspondents. We have a steadfast commitment towards the growth of our association members and offer substantial savings on our services and benefits.